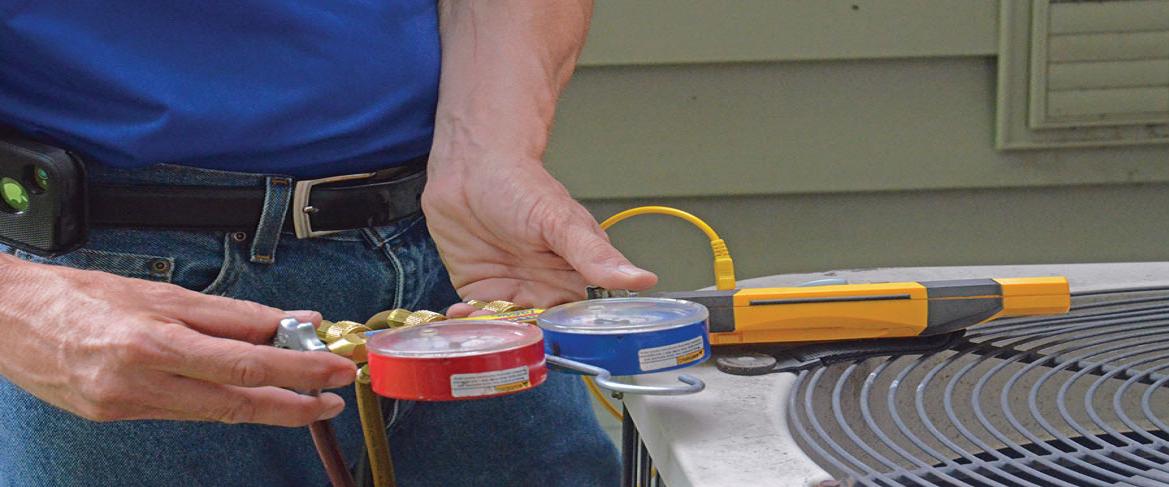 HVAC Services
Global AC System offering Centralized HVAC Services.
Global AC System is one of the leading HVAC Companies in Eastern India. We take care of every kind of Centralized & Industrial Air Conditioning Solutions (HVAC Solutions) for any building type & take care of entire turnkey projects i.e. Designing, Sales & Execution, all across India for below mentioned work:
* Air Conditioning for Offices, Buildings
* Air Conditioning for Hospitals, OT, Laboratories etc.
* Air Conditioning for Malls, Hotels, Restaurants etc.
* Air Conditioning for Retail Stores, Supermarkets etc.
We as one the best hvac companies in india into the business of providing HVAC (Heating Ventilation and Air Conditioning) solutions all kind of requirements for Industries, Commercial Establishments, Pharmaceutical Labs & Hospitals Air Conditioning , High end Residence Air Conditioning. We offer total solution for HVAC which includes System Design, Project Consultancy & Project execution. We have a rich experience in designing and project execution of all kinds of HVAC systems i.e. Chillers, Package and Ductable Systems, VRF systems.
We build different types of HVAC systems which are different in Design and in Operational approach, depending on the architecture design of building. Global AC System provide complete support by helping our clients in first calculating the heat load, Designing and further Installation & Execution. Global AC System has employed professionals centralized HVAC consultants on board strive together to deliver quality work. We also have a team of technicians and HVAC engineers who work hard in completing assigned projects in stipulated time. We pride ourselves in offering exceptional techno-commercial air-conditioning solution and project execution that ensures our client to get quality work. Global AC System listed top in the list of Best HVAC service providers in Eastern India.
More about Centralized Air Conditioning Solutions (HVAC)
HVAC system works on three principles –Heating, Air Conditioning & Ventilation, i.e. it conditions the air in the space occupied by the building, ventilates the air by diluting and removing contaminants present inside the building. When all these three principles work together, a complete purified air conditioning environment gets created.
When an HVAC system is installed, it provides natural ventilation, reduces exposure to air-born biological threats and regulates the temperature according to weather conditions to make the occupants comfortable
We Serve at Different Locations