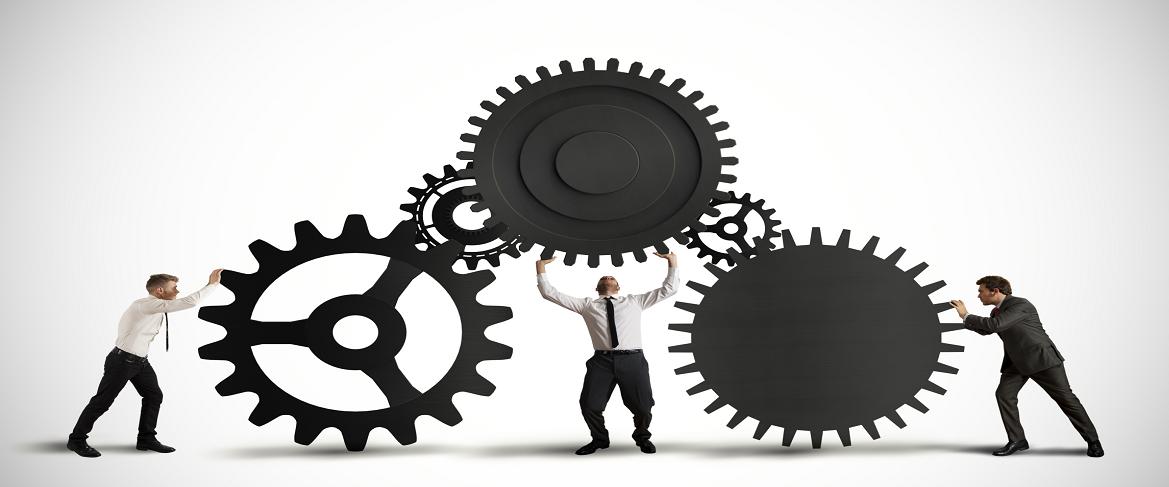 How We Work....?
GLOBAL's Methodology of Work
We are also tied up with leading OEM's in the industry like DAIKIN, LG Electronics, Symphony, and K-Flex etc. and have HVAC consultants on board guiding our customers in choosing best machines as per their requirement.
We do not make our customers run after OEM's for Pre Sales Query and After Sales Service, that's why we stand out over others and take care of complete turnkey projects.
We always provide customized solutions to our client which help them in long run as cooling solutions differ from industry to industry and things can't work on pre defined standard formats. As in, we first understand our customer requirement and guide them what kind of machines will be suitable for them like Ductable, Packaged, VRV, VRF, Cassette AC, Chillers & Air cooling solutions etc.
We have hired some of the best consultants in the industry who do all the R & D before suggesting the best cooling solutions to our client and preparing the BOQ afterwards.
In all our projects, we have provided consultancy to our clients to help them in meeting their goals and this is why, each of our client has delivered a positive testimony towards our services.