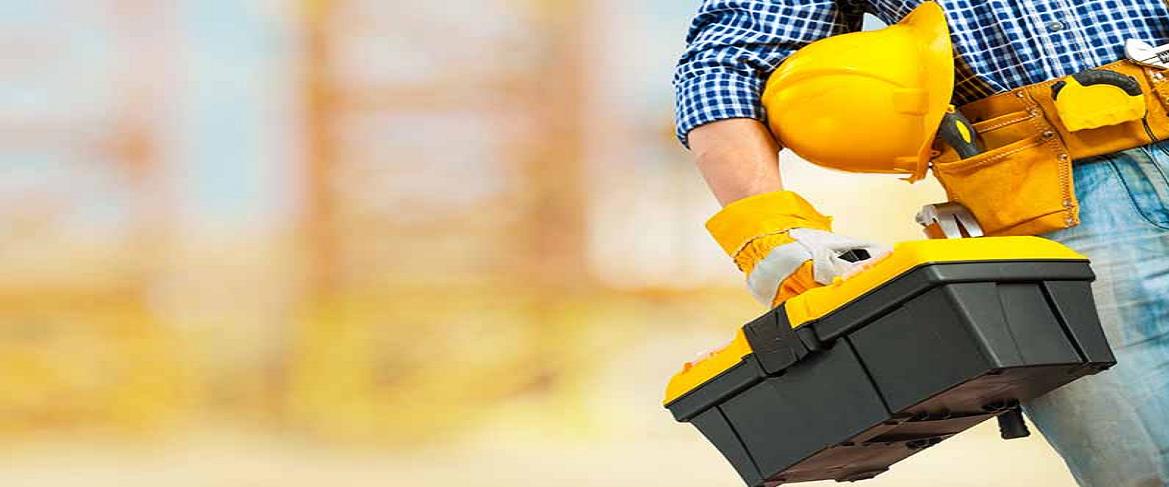 Project & Maintenance Division
Our Project & Maintenance divisions have been established in 1993 in which we aim to give a very high quality services for our customers in the shortest time and most professional methods. This will be in covering all the customers' requirements of the different services such as Mechanical, Electrical, Plumbing, Drainage, A/C, Ventilation, Fire Alarm, Fire Fighting, etc.
A/C System, Ventilations
1. Global AC System Jsr Pvt. Ltd. is Mechanical/Electrical/Plumbing (MEP) division has full experience staff to execute all type of A/C works. Our staff can deal with the different type, standards, and brands of A/C verities, we have executed many types of projects with different types and application of A/C system such as Air Cooled, Water Cooled, chiller, AHU, FCU, VRV/VRF system, Chilled Water Pumps, secondary or primary and secondary chilled water circuit, based that over staff have the capabilities to do the Design & Planning, Marketing & Sales, Engineering & Projects, testing and commissioning of A/C system all Over works is to the standard rules & regulation of QCS. ASHRE, ASME and code of practice.
2. The division's staffs is capable to carry out all sorts of ventilation works of G.I. ducting, pre-insulating duct, ducting and all kinds of fixing ventilation fans and in accordance with project specifications and requirements.
HVAC (A/C) Work
1. Chiller (Screw, Reciprocating & Centrifugal), Package, Ductable, VRV/VRF system, etc.
2. Duct (Factory fabricated & Site fabricated) Rectangular, Round & Elliptical, all types of insulation & Acoustic work.
3. Piping work with Hot & cold insulation work.
4. Split, Window type A/C.
5. Maintaining normal Operation of HVAC Units such as Package Centralized A/C, split type, window type and the VRV/VRF System units to operate Building Management System (BMS) - the modern time technical system on the entire exchange facilities through PC connection and application to all Electro/Mechanical equipments.
Electrical Work
1. MV, MCC, PDB Panel, Sub Main Switch Board & Distribution Boards
2. Transformer, Generator & UPS System
3. Floor Boxes
4. Fire alarm System & Voice alarm System
5. Access control System
6. Light & Small power
7. Cable Tray and Trucking
8. Power Transmission & Distribution systems.
Fire Fighting System
1. It is carried out using a set of fire fighting pumps, steel piping net-works, sprinkler system, dry and wet riser, deluge valve system and all shall be UL listed FM approved. The system is always made under pressure to give immediate provision of water at the time of fire occurrence, the fire fighting works executed based on the design criteria, civil defense regulation and NFPA, 10, 13, 14, 20, 21, standard.
2. Fire Fighting, Sprinkler net work.
3. Fire Fighting Pump.
4. Fire Hydrant Net work.
Mechanical & Plumbing work
1. Power & Water Plant
2. Sewage Water Treatment Plant
3. Pump Stations
4. Anticipations of the duct shaft block out installations for all mechanical services risers, grating channels, road gullies, sump & lift pits, manholes, water tank, concrete fire tanks, GRP sectional tanks sleeves and pipe roughing-ins. Fire tank, Domestic and Irrigation tank pipe sleeves installation.
Plumbing & Drainage Net work
1. Sanitary Drainage and Sewerage System.
2. Surface Ground Water Drainage– External to building.
3. Plumbing Fixtures – Main Network and Domestic cold and hot water system.
Send Query